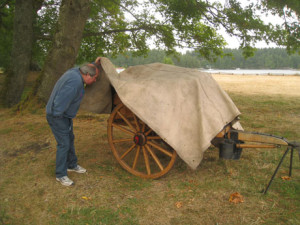 I grew up in the Deep South of the United States in the streets where Dr. King walked (Montgomery, Alabama), in the streets of New Orleans (good place to learn to sing!), and in the backwoods & small towns of Oregon, Washington, and British Columbia.
As I sing in one of my songs:
Many a song's been sung, and many a story told…
All the lessons, all the pain, all the gravel in the road.
Behind every window, there's a door – stay up late & sing one more.
Until the time for leaving, I'm not gonna change the key…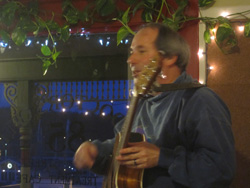 And the road continues, in the words of Harry Chapin (Circles, sung here by me):
No straight lines make up my life, all my roads have bends – 
No clear cut beginnings, so far no dead ends.
It's been fun, and there's plenty left to do! I'm convinced that the only thing that matters is that we all work together to share & heal….and things will turn out all right.
Thanks for dropping by the site!