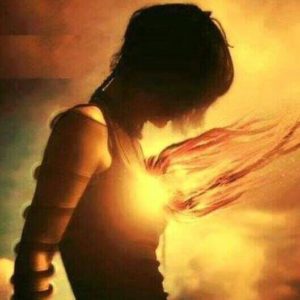 These are days of miracle & wonder – this has been a year of change & transformation & transition & letting go for so many people around me.
I treasure that we have shared so much as we've walked together – and as everyone says "Happy New Year" tonight, I hope you know that the joy & happiness in your heart today is there for you to share tomorrow & through the new days ahead.
It's not the New Year that will make you happy, but you who will bring happiness to these days we share.
Here's a bit from Elliot:
For last year's words belong to last year's language
And next year's words await another voice.
And to make an end is to make a beginning.
~ T. S. Eliot.
Light & love surround you, dear heart – 
Brother Ian