Starpeople: NASA chief scientist predicts proving extraterrestrial life with 10 years…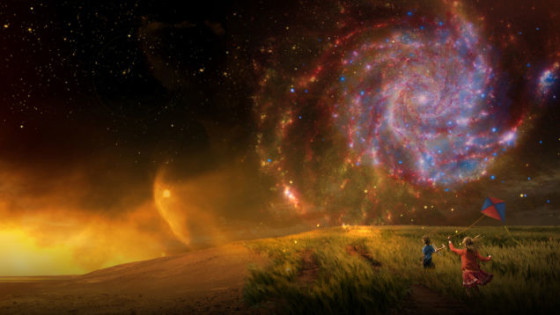 A few weeks ago, NASA chief scientist Ellen Stofan made news by saying, "I think we're going to have strong indications of life beyond Earth within a decade, and I think we're going to have definitive evidence within 20 to 30 years." It was a bold statement, but NASA is now backing those words with action.
The field of astrobiology just got a significant boost thanks an ambitious new alien-hunting initiative launched by NASA. Called NExSS, the initiative will bring together an impressive array of experts and teams across a variety of scientific fields.
Here's more, in the story posted at io9.com, by George Dvorsky.