Thoughts: Spiritual?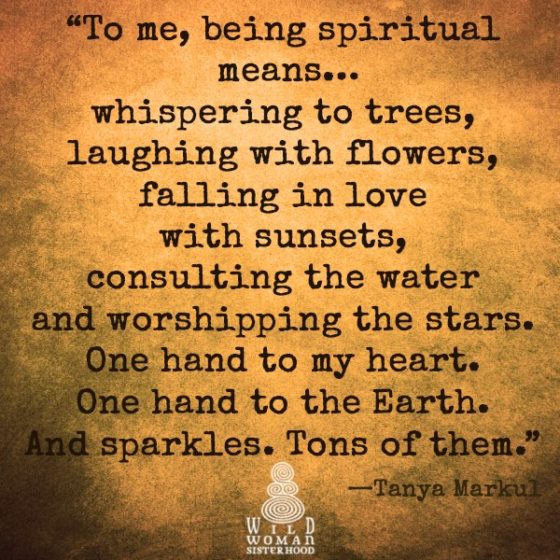 Thought for the day…
"Thousands of candles can be lighted from a single candle, and the life of the candle will not be shortened. Happiness never decreases by being shared."
-- Buddha
About Brother Ian
Over the centuries, Brother Ian has been collecting stories & information & discourses for the purpose of elevating the human condition as needed, dissecting it when necessary, and building the case for hope.
In the spirit of noting that organized crime, organized baseball, organized labour, and organized religion tend to engender controversy & occasional discord, I promise to be neither organized or critical of those who are.