Writings: Choose your path….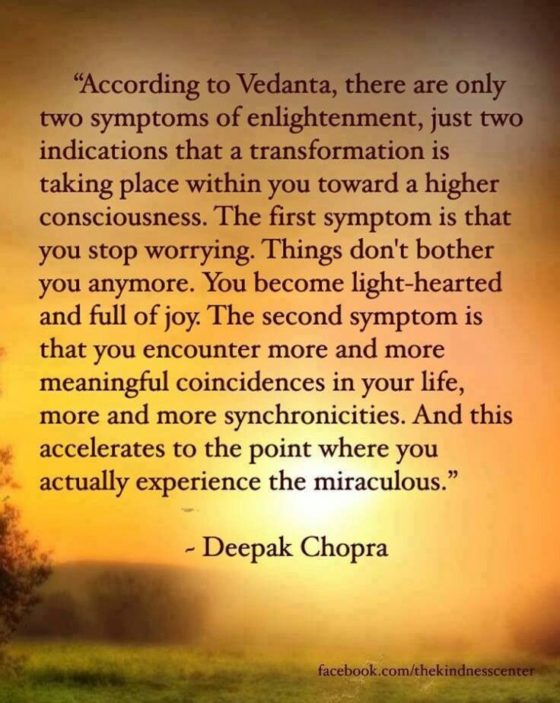 Thought for the day…
"A lot of us live in what we might call an artificial world, through being too separate or alienated from the natural environment. If we get a chance to slow down, remain in a place of solitude for a while and stay close to nature, we might come to appreciate the very intimate connection between the movement of the outer elements of the natural environment and that of the inner elements of our body."
-- His Holiness the Karmapa
About Brother Ian
Over the centuries, Brother Ian has been collecting stories & information & discourses for the purpose of elevating the human condition as needed, dissecting it when necessary, and building the case for hope.
In the spirit of noting that organized crime, organized baseball, organized labour, and organized religion tend to engender controversy & occasional discord, I promise to be neither organized or critical of those who are.