Writings: Choose your path….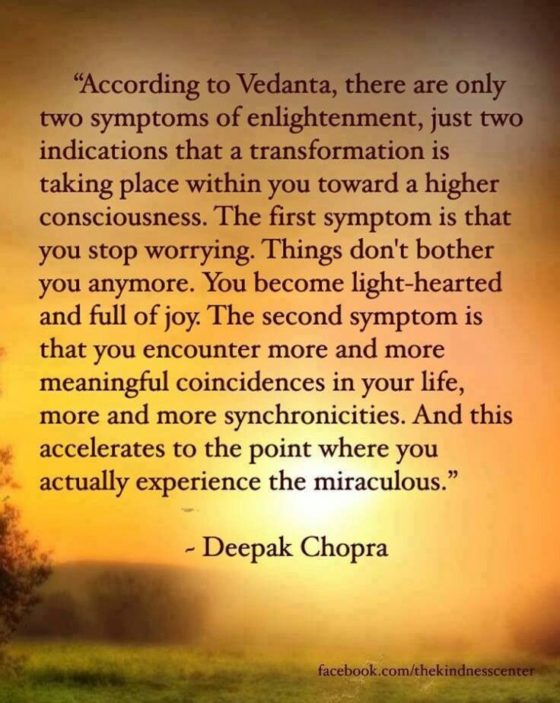 Thought for the day…
"Hope is a state of mind, not of the world. Hope, in this deep and powerful sense, is not the same as joy that things are going well, or willingness to invest in enterprises that are obviously heading for success, but rather an ability to work for something because it is good."
-- Vaclav Havel
About Brother Ian
Over the centuries, Brother Ian has been collecting stories & information & discourses for the purpose of elevating the human condition as needed, dissecting it when necessary, and building the case for hope.
In the spirit of noting that organized crime, organized baseball, organized labour, and organized religion tend to engender controversy & occasional discord, I promise to be neither organized or critical of those who are.