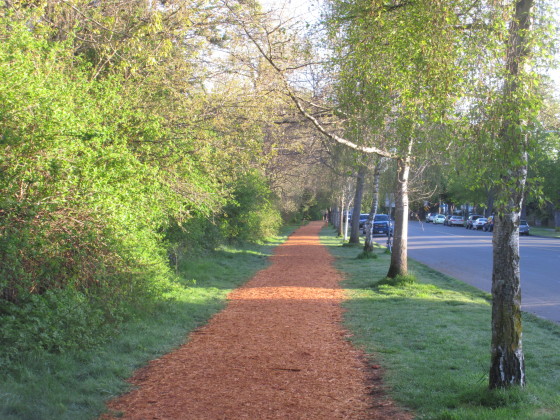 One of my favorite quotes from the Buddha is: "Let us rise up and be thankful, for if we didn't learn a lot today, at least we learned a little, and if we didn't learn a little, at least we didn't get sick, and if we got sick, at least we didn't die; so, let us all be thankful."
Gratitude is one of the fruits of living from genuine happiness; at the same time, it arises from an inherent seed in our being, a seed that requires cultivation. There's a quote from Meister Eckhart, the Christian mystic, that illustrates how important this quality is: "If the only prayer you said in your whole life was 'thank you,' that would suffice." If we truly understood the depth of this teaching it would be all we'd need to know.
Unfortunately, we can't just tell ourselves to be grateful and expect it to happen, yet it's a quality that certainly can be nurtured.
 – Ezra Bayda