Writings: The Ten Most Important Things, by Brother Ian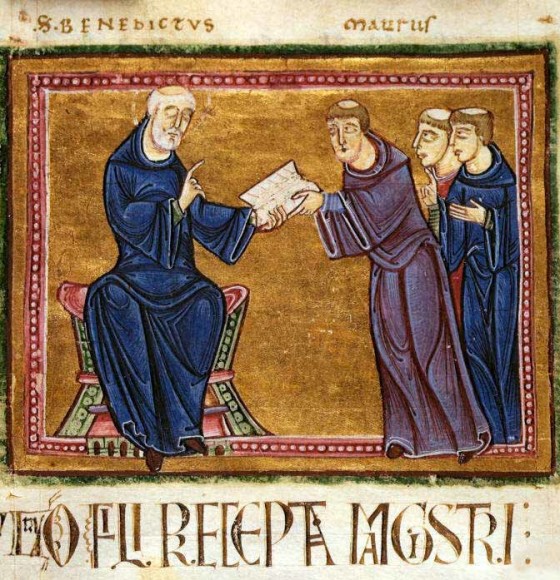 About three months ago, drawing on wisdom passed down to me through a bunch of lifetimes & teachers & events, I posted "The Ten Most Important Things." The list itself came to me in a vision, and is recorded here in the order & words as they were presented to me, for you.
Have you looked at them? People who have reviewed them tell me there are some that resonate with their faith expression, some that match up with their sense of hope, and some that they have shared with other folks, in other places.
They are posted at the top of this page (Ten Things to Teach & Know), or you can click here to see what they are.
Let me know what you think, my dear traveling companion. I will watch for what you share, in the comments below.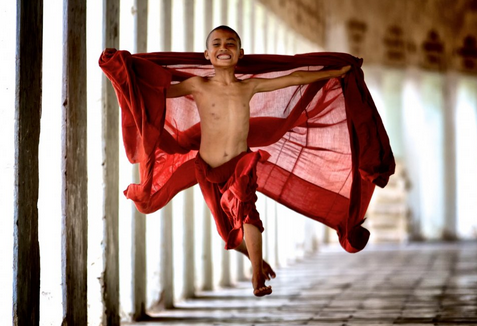 Flying Monk: Young monks begin their service very early in life in their studies in the monastery. This monk was young and energetic and decided to "fly" in his exuberance for life. Bonnie Stewart /National Geographic Traveler Photo Contest (here's more)