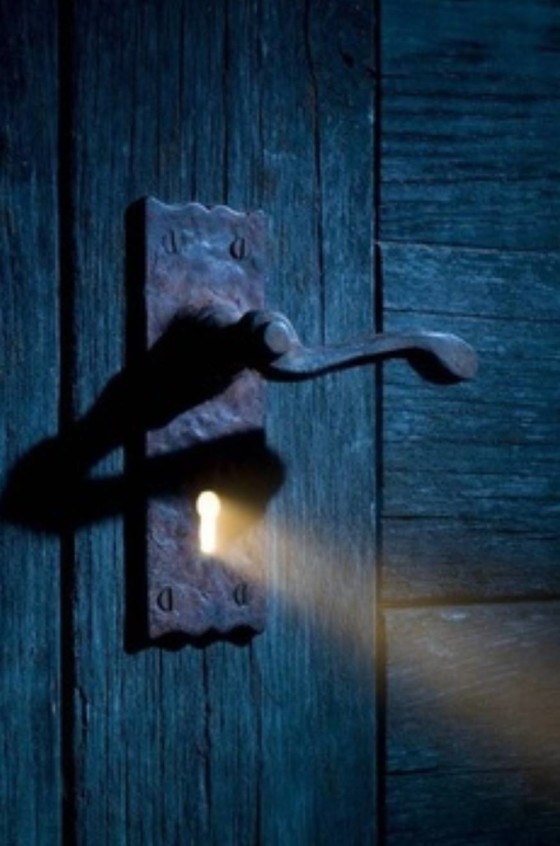 We're getting there, even though it's a little slow sometimes (it seems) and difficult in places….I have a strong feeling that there are ten things we could add to the way we raise our kids & our own spirits that would re-shape how we do, or in some cases, give definition to the things we already do that work.
The stories we tell are the backbone of the actions we take, the feelings we share & the directions we're headed. Stories that are based on basic truths & grounded ways to treat each other will serve us the best.
Teachers & mamas & papas & aunts & favourite uncles & older brothers & kindly strangers…let's build our evolution together on this:
Share & heal. It all boils down to that.
The more things you own in the world, the poorer you are. Count your days & hours by the number of hugs, smiles & laughs.
The world is limited in how many humans it can feed & support. We have too many, already.
Looking for a good wrestling match? Tackle the places in your life where fear lives, and shine a light on it so it shrinks & disappears.
Truth is self-evident.
Those who have ears to hear, let them hear. You can take Speech 101 in college & Communications 101 at university….can you take Quiet Listening 101?
We often hear, "Save the Planet." Remember from whom.
It's not how much you know. It's how much you live & love.
Each day we're here to learn & have fun. Carry on.
It is good to say, "Thank you" as a habit & as a rule; even more, take the time to make each "thank you" a heart hug that can be shared with the eyes, the voice, and the heart.
You're not bothering anyone, so don't shrink away! Love grows when you say it, tell it, share it, watch it without backing up, and hold it in your hand & your heart.
– Brother Ian