Writings: When Douglas Preston & the Dalai Lama took a ski trip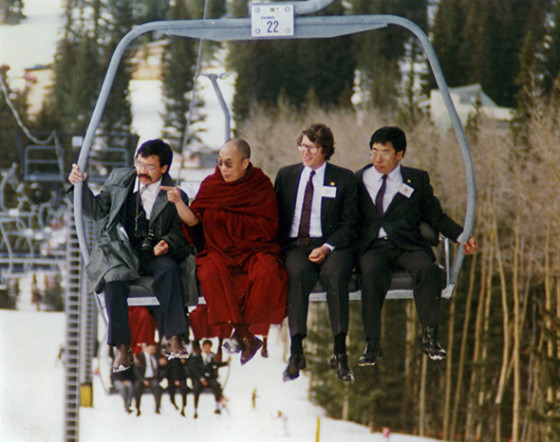 This is one of those "made my day" stories that crossed the brothers' and sisters' desks, and we agreed you would probably dig it, especially at the end.
Thanks for a good one, Douglas!
Here's the post, from Slate.com.